Course Curriculum
Begin Here
Available in days
days after you enroll
Your Mentor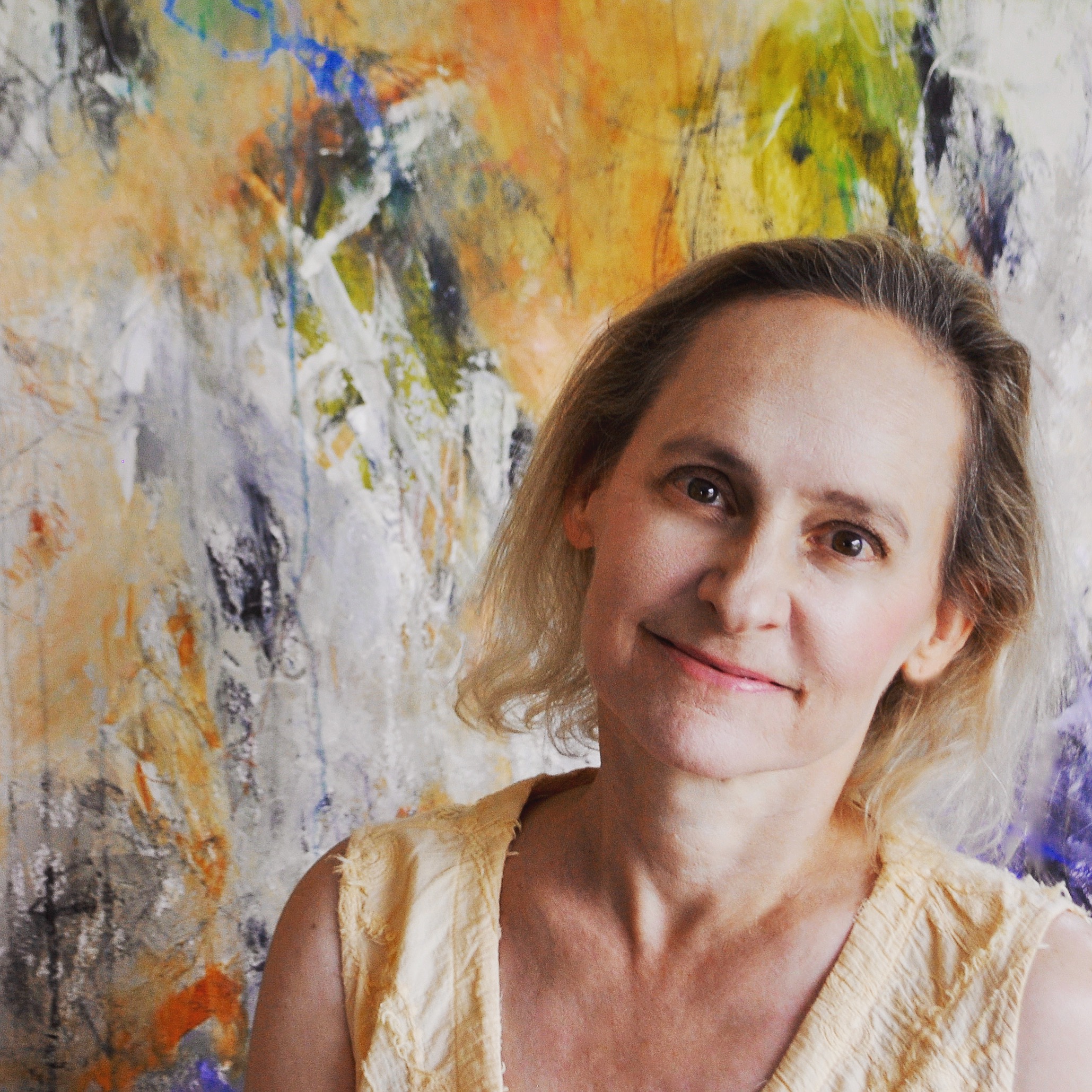 Artist, author, and Stanford educated psychiatrist Dr. Nancy Hillis will guide and inspire you as you step into the terra incognito of your soul and face your vulnerability as an artist. She believes that your most astonishing work comes from deep exploration and experimentation. Nancy encourages you to find the nascent, unexpressed parts of yourself, give voice to your subconscious experiences, and finally express YOU in your art and life.
Founder of The Artist's Journey® workshops and courses, Nancy has led over 21,000 students on their creative journeys. Not only does Nancy encourage you to express yourself in your art, she has created courses and workshops to guide you on a tangible and accessible path to your deepest artistic fulfillment.
Nancy is the best selling author of The Artist's Journey: Bold Strokes To Spark Creativity. Available on Amazon. Named by BookAuthority as a "Top 100 Creativity Books Of All Time". Nab your copy and leave us a review.
Nancy's just released her new book The Artist's Journey Creativity Reflection Journey. It was the #1 New Release in Creativity on Amazon on its first day of publication. Buy the book and receive the exclusive Creativity Immersion Program.